The Home Happy Method
---
Upsizing Your Family Home
Request your FREE copy here
---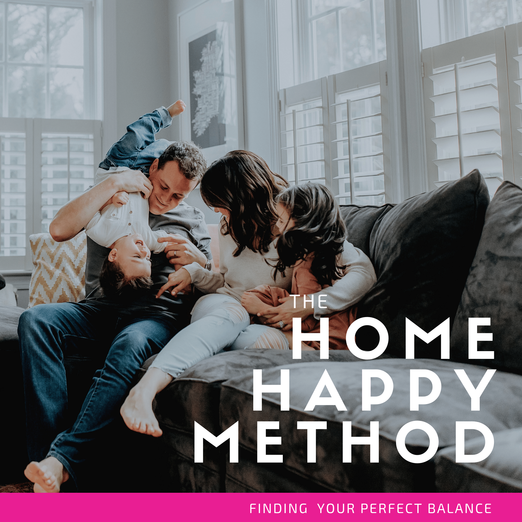 The Home Happy Method
The Complete Playbook
You have become one of those families whose home has become completely dysfunctional. This affects your kids behaviour and brings you and the family added stress.
You don't need to feel this way. There is a way to get your from where you are now to where you want to be.
That's exactly why we designed "The Home Happy Method." The saying goes a 'dream without a plan is only a wish.'
This step by step process will help identify your problems, work together to create a roadmap, and turn your dreams into reality.
Request your FREE copy here