Need Help find a home you love?
Buy with us
Your satisfaction is our priority. We will take the time to listen to your needs, educate you on the buying process, pricing, neighbourhoods & market conditions. Together, we will find you a home you love.
Working with you step by step
TO FIND YOU A HOME THAT YOU LOVE

Getting You Started & Qualified
I can educate & help guide you on ideal price range and budget. I can also suggest lenders who might best match your needs. I can educate you on the current market, areas & neighbourhoods that best suit your needs, home types & styles, costs so that you can make the best decision possible when you find a home you love.

Finding you the perfect Home
I will watch the market, preview potential homes and alert you to new properties when then come on market. I will also network on your behalf with other agents and my database in search of pre-market homes that might be your perfect match.

Negotiating Best Price & Terms
I will negotiate on your behalf, in your best interest. I will provide you with advice & guidance and work under your direction to secure the best terms & price for your home purchase.

Arranging for Home Inspection
I will help you to arrange for your home inspections. I can recommend qualified & reliable inspectors who have received good reviews from both past clients and colleagues. I will attend your inspection with you. If a problem arises, I will help find a solution that is in your best interest.

SELECTING SERVICE PROVIDERS
I can provide qualified & reliable recommendations for lawyers to close your transaction. I will forward all legal documents to your lawyer to ensure your closing goes smoothly. I also can help you find movers, arrange for utility transfers and provide you with a moving checklist to ensure your move is seamless.

Closing & Beyond
I will keep in touch with you to closing and beyond and handle any amendments, revisits to the property, repair requirements, and anyquestions leading up to your move. I will also be there to help should there be any issues before or after closing.
Get Started Today
When you work with us, We will alert you to new properties as they are listed. Don't depend on Realtor.ca. You will likely be too late. We will alert you of new listings at least 24 hours before listings appear on realtor.ca
Find me a Home I will love
I WANT TO LEARN HOW TO BUY LIKE A PRO!
---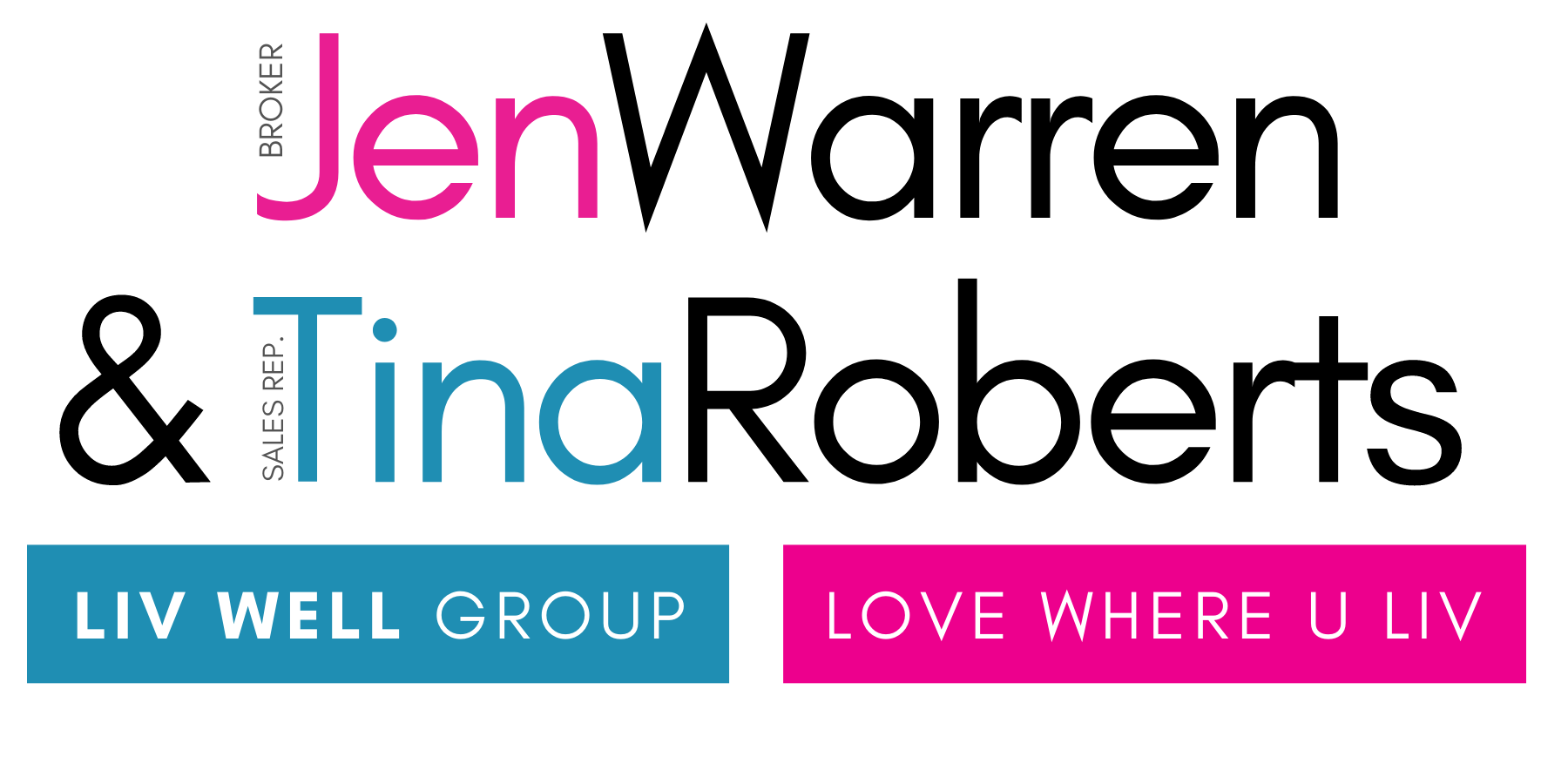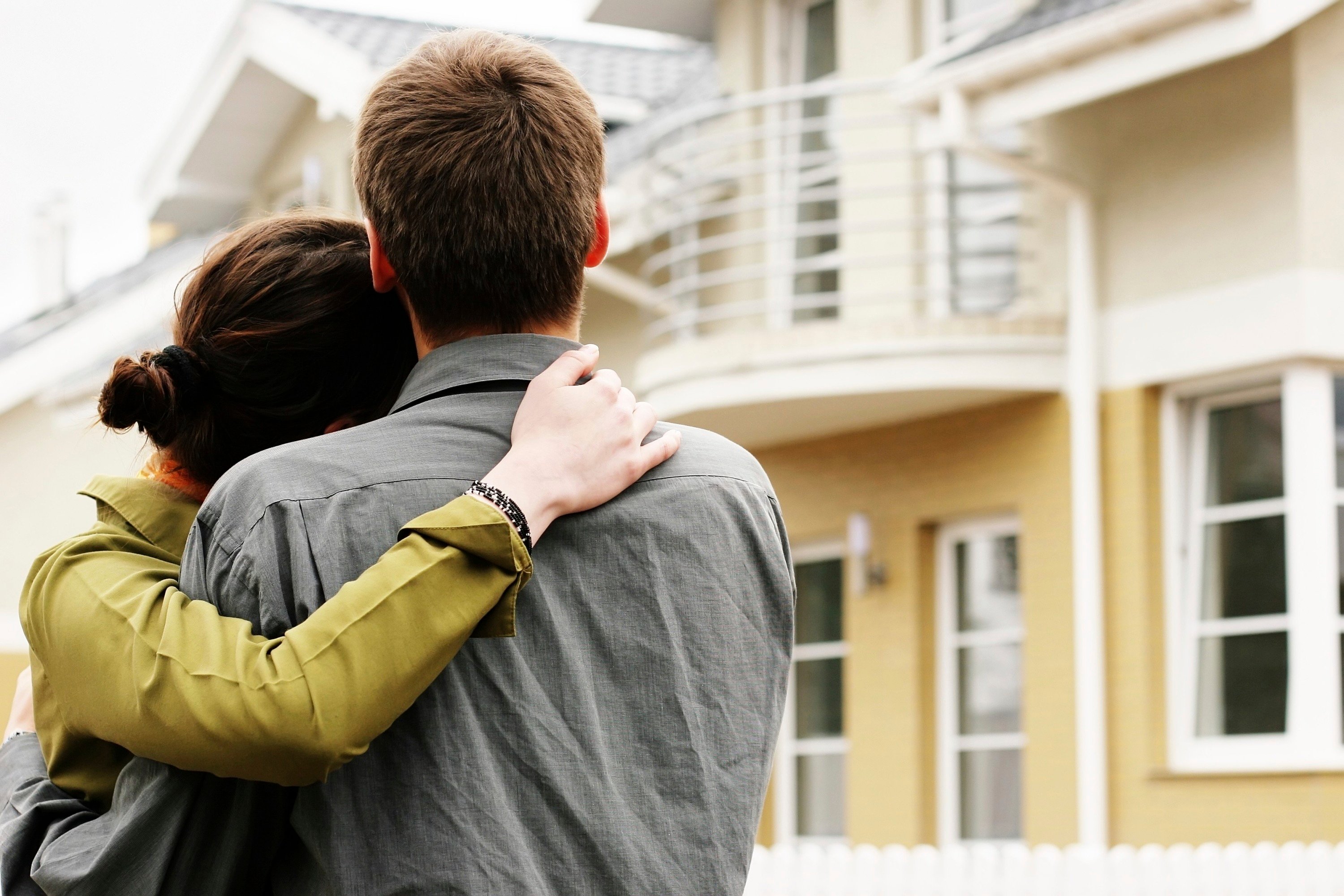 THE COMPLETE PLAYBOOK
BUYING A HOME
If you're in the market for a new home, check out these 11 tips on how to find the best possible real estate deals in your area.
See what our clients are saying about us
---
"We are more than pleased with the service we received from Tina"
Randy and Bonnie
Great Service
awards
For Excellence in Sales & Service