Need help getting top dollar for your home?
Your satisfaction is our priority. We take the time to listen to your needs & educate you on the selling process. We can help you prepare, value, market & sell your property for the best terms & the highest price.
Working with you step by step
TO PREPARE, VALUE, MARKET & SELL YOUR PROPERTY FOR THE BEST TERMS & PRICE

HOME PREP & STAGING
I can help you prepare your home for sale. From advising on repairs & upgrades, to complimentary home staging. I've got you covered.

PROFESSIONAL PhOTOGRAPHY & VIDeoGRAPHY
I know you only have one chance to create a first impression. My expert photographers & videographers showcase your home at it's finest.

STRATEGIC MARKETING
I can strategically market your property and help you reach the most buyers. I use many online & offline tools to get your home sold including social media, networking, print, and digital.

MULTIPLE MLS LISTINGS & Website Visibility
I am a full member of the Real Estate Association of Hamilton Burlington and the Toronto Real Estate Board. I will position and ensure your home is visible on many real estate boards including; Hamilton, Burlington, Oakville, Milton, Mississauga & Toronto.

Expert advice & reliable reporting
My 23+ years of Experience are at your service. I promise to share with you what you need to know to make good decisions. You can always count on reliable reporting and great communication.

Negotiation to closing
At offer time, I will manage the details and secure you the best agreement possible. I will manage your contingencies, communicate with your lawyer, handle any issues from offer to beyond closing.
Sell with us
We know how to position homes on market to sell for top dollar and more.
01

---

We work where we know.

Our group has decades of experience in Burlington and it's surrounding communities. You won't find us chasing business all over the Province. If you're looking outside the areas that we service, let us know and we'll find you the right agent for the job. We've got great referral partners.
02

---

No hidden fees.

We'll never ask you for more money. Ever. Our quoted fee (which ranges from 3.5% to 6%) includes everything from staging, cleaning repairs, professional photography, digital marketing, to dealing with your tenants. It's all included.
03

---

We invest in your property.

While others might make you pay for staging, repairs and charge the same fees. WE DON'T DO THAT. We pay for everything up front putting our money where our mouths are. We'll invest up to 1% of the value of your home in repairs, home prep and staging.
04

---

We are super efficient.

Being a paperless group, we have the ability to perform transactions anywhere, anytime and in record time.
05

---

We know how to provide service.

90% of our business is referral based. We get these referrals because we provide you with the best service you've ever had. From the first meeting to moving in, we've got the systems and personnel in place to make sure your hand is held firm until the dust has settled. You will never wonder what we are doing to get your home sold.
06

---

Great Negotiators

Our Seller's know what they want and we're very good at helping them get it.
07

---

YOU WILL HAVE ALL THE INFORMATION UPFRONT.

We've got one of the most sophisticated systems out there thatl helps us stay on top of your competition top in real time. That combined with our daily analysis of the market puts market information into real world context helps us to make sure we've got the most informed and prepared Sellers in the market..
08

---

We have experience

Not only do we have decades of experience working for people just like you, we also work with the top REMAX Brokerage in town.
09

---

WE TELL IT LIKE IT IS

LIV WELL GROUP realtors will be honest with you no matter what. We will give you all the facts and our honest expert advice so that you can make decisions based on reliable information.
WE ARE PASSIONATE about
WHAT WE DO
Our passion for Real Estate comes from the love we have for our community. When we started my journey in Real Estate, our goal was simple... we wanted to ensure that the members of our community were treated honestly and provided the same great service during one of the most important investments of their lives.
See what our clients are saying about us
---
George
"I got Tina's help to find a condo in Stoney Creek two years ago for my son and was pleased enough with her service that I got her help to sell it when my son moved to another city. She was good before but since she moved from the previous company, she became even better. As most good realtors do, she did thorough research to determine where our condo sits in the market. The condo was in terrible condition, but she arranged cleaners and a stager to bring it back to its full potential. As a result, the condo was sold within a few days at a price much higher than I ever expected. She really went over and above, even scrubbing the floors herself to bring the best out of the unit. She is a caring person dedicated to serving her clients the best she can. Also, as a person, she is very nice. I cannot speak highly enough about Tina. I strongly recommend Tina to anybody needing help in buying and selling properties."
George
Caring & Dedicated
Awards
For Excellence in Sales & Service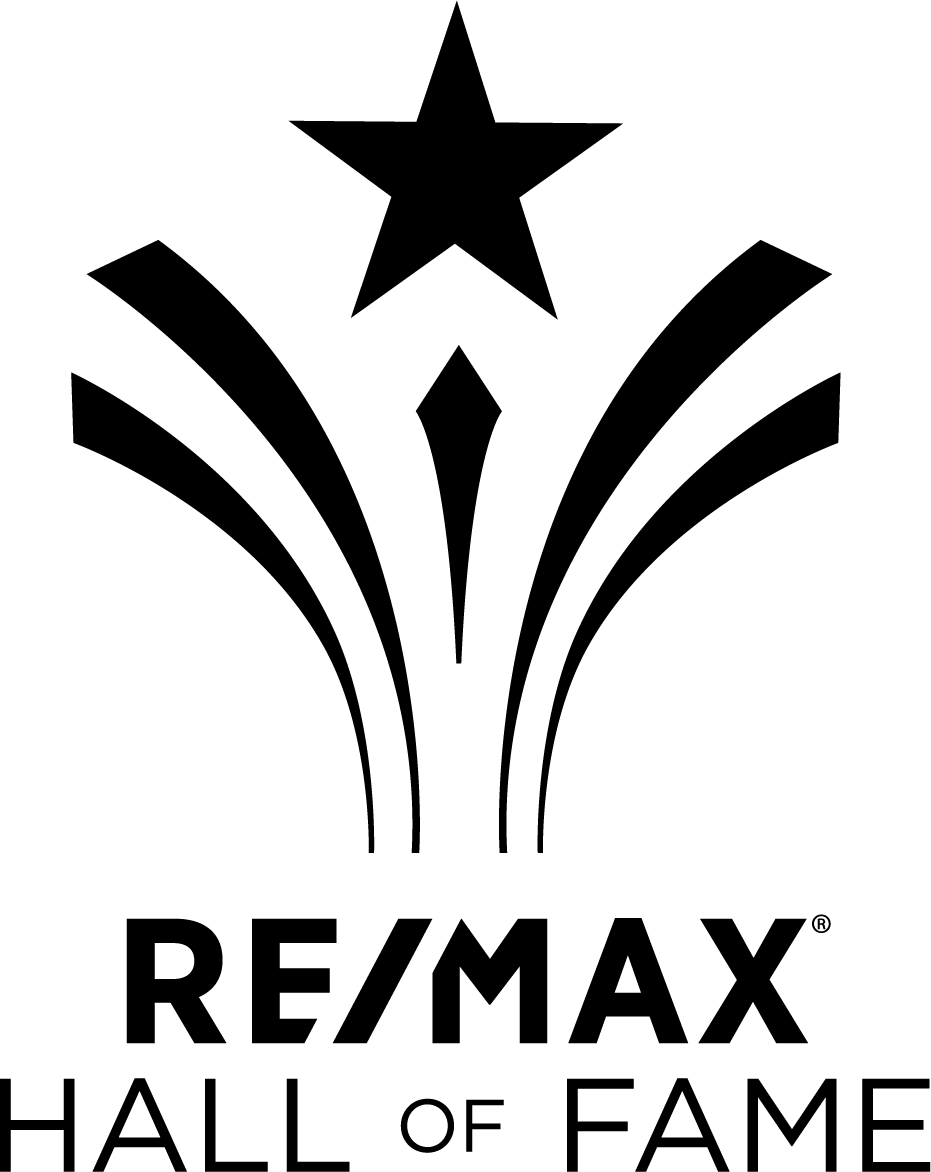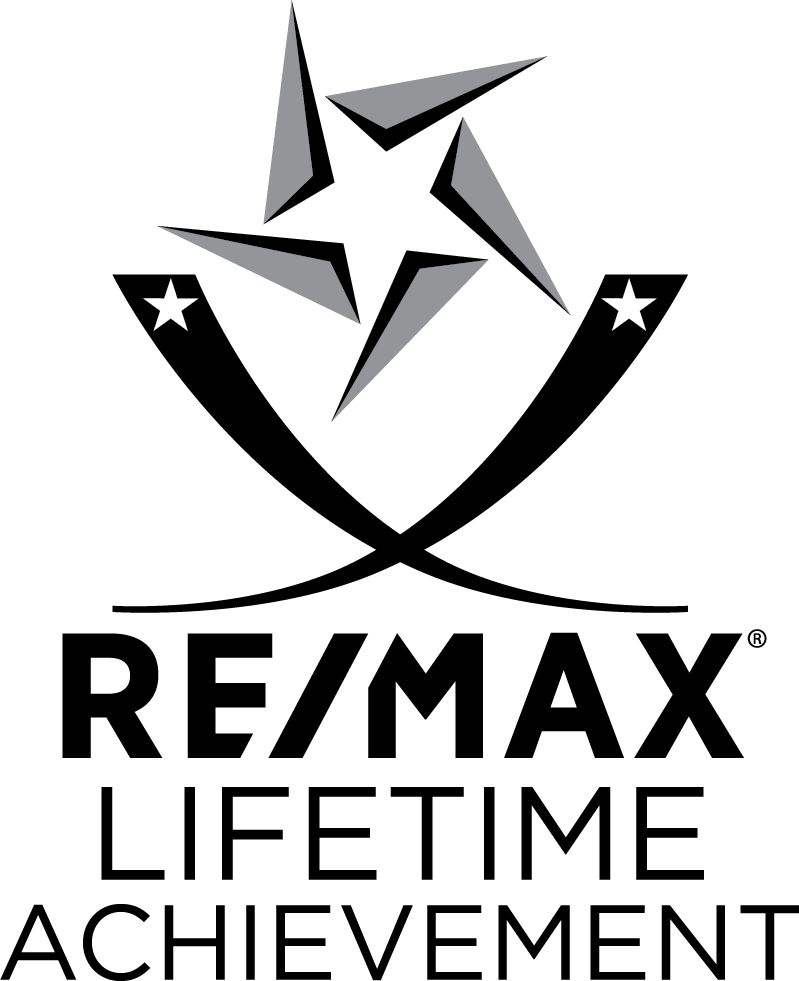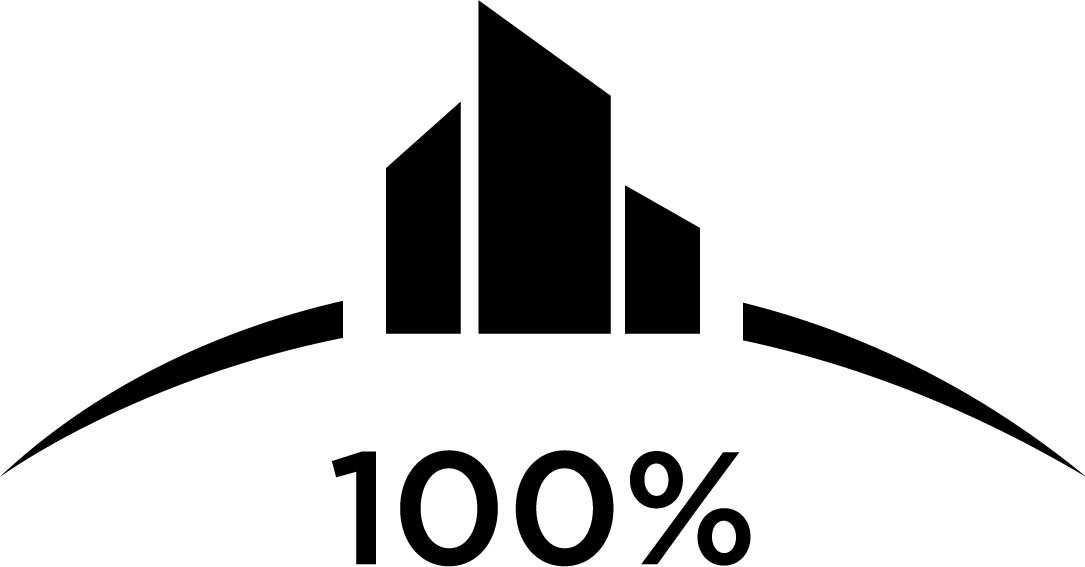 Request your FREE guide here
---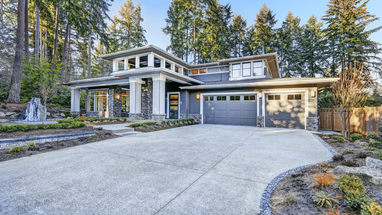 THE COMPLETE PLAYBOOK
UPSIZING TO your
next home
THE COMPLETE PLAYBOOK
UPSIZING INTO A NEW HOME