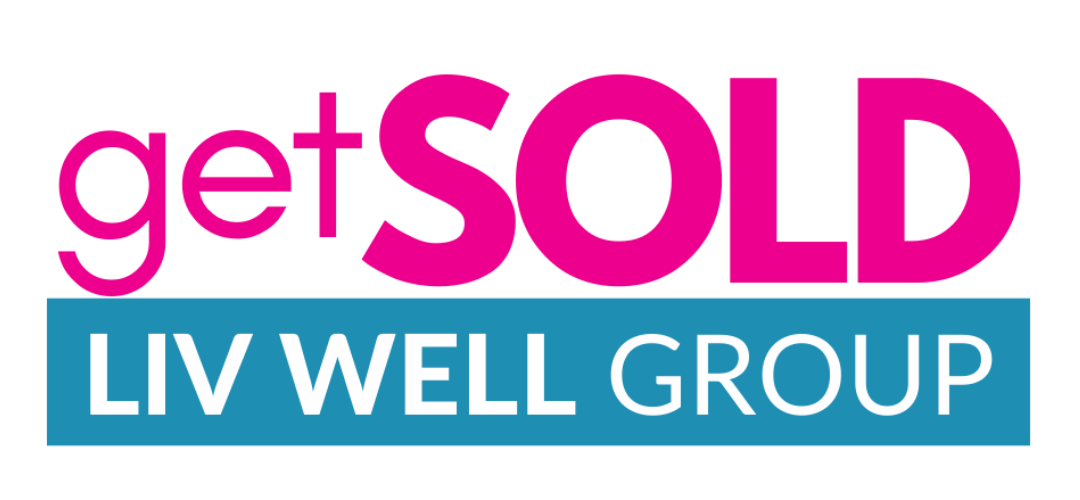 check out Some of our recent sales
We are so happy for our clients!
Want to know What your home is worth?
---
Want to know what your home is worth? Let us expertly prepare a free home value analysis for your home!
Send Me My Home Value
Testimonials
---
"I got Tina's help to find a condo in Stoney Creek two years ago for my son and was pleased enough with her service that I got her help to sell it when my son moved to another city. She was good before but since she moved from the previous company, she became even better. As most good realtors do, she did thorough research to determine where our condo sits in the market. The condo was in terrible condition, but she arranged cleaners and a stager to bring it back to its full potential. As a result, the condo was sold within a few days at a price much higher than I ever expected. She really went over and above, even scrubbing the floors herself to bring the best out of the unit. She is a caring person dedicated to serving her clients the best she can. Also, as a person, she is very nice. I cannot speak highly enough about Tina. I strongly recommend Tina to anybody needing help in buying and selling properties."
George
Caring & Dedicated
""My partner and I were first time homebuyers and did not know what to expect entering the market. Tina went above and beyond to make sure we had a straightforward and stress-free experience. She was very knowledgeable, attentive, and patient. Tina took the time to walk us through the buying process, and was always available to answer our (many) questions throughout the entire process. With Tina's help, we were able to purchase a home within 2 weeks of looking. We were beyond impressed with Tina and would highly recommend her to anyone looking for a realtor. It could not have been a more pleasant experience.""
Ashley & Stephen
Beyond Impressed
"Jen was professional, accommodating and make me feel as though I was her only client. She was sensitive and empathetic with regards to my personal situation at the time and placed me with the best suited property in terms of budget, my "must haves", and quality of life for my daughter, our dog and me. I strongly recommend Jen and I will certainly remain loyal to her in the future"
Dan Fila
Purchase & Sale of Multiple Homes
"Jen and her team were great to work with! In making appointments to view prospective purchase homes, they were able to help us make good decisions and were very knowledgeable in areas that we knew nothing about. In the sale of our home, Jennifer was available constantly, easing any concerns we had and helping us through that time. The staging provided was beautiful! We would definitely recommend Jen"
John & Sharon Hardwick
Purchase and Sale of Home
"Jenn did a great job for me. She knew what I was looking for and only contacted me when an appropriate property was available. She provided all the information that I required and was very aware of the pricing for the area. Would highly recommend her."
Ron Jerome
Purchase of Multiple Condo's
Subscribe To Our Newsletter
---
By signing up you will receive our quarterly newsletter on variety of real-estate topics.
We respect your privacy. We will never share your email address. You can unsubscribe at any time.