Becoming a homeowner for the first time is an incredibly exciting experience, and being approved for a mortgage is possibly the most important step in the process.
First-time buyers have a number of different options for home loans. There are several programs that offer competitive terms for your first mortgage, and you should explore every possibility to find the best deal.
Here are the most common financing options for new homebuyers:
Conventional Mortgage
Like all homebuyers, first-time borrowers can apply for a conventional 30-year mortgage. Terms vary widely depending on your lender, your income, and your credit history. Most traditional mortgage loans require at least 5 percent for a down payment, but you may have to put more down if you have a low credit score.
A conventional loan could be ideal if you have good credit and plenty saved for your down payment. However, most experts recommend only applying for a conventional mortgage if you know you'll stay in the home for at least five years.
For many first-time buyers, there are better options than a conventional loan.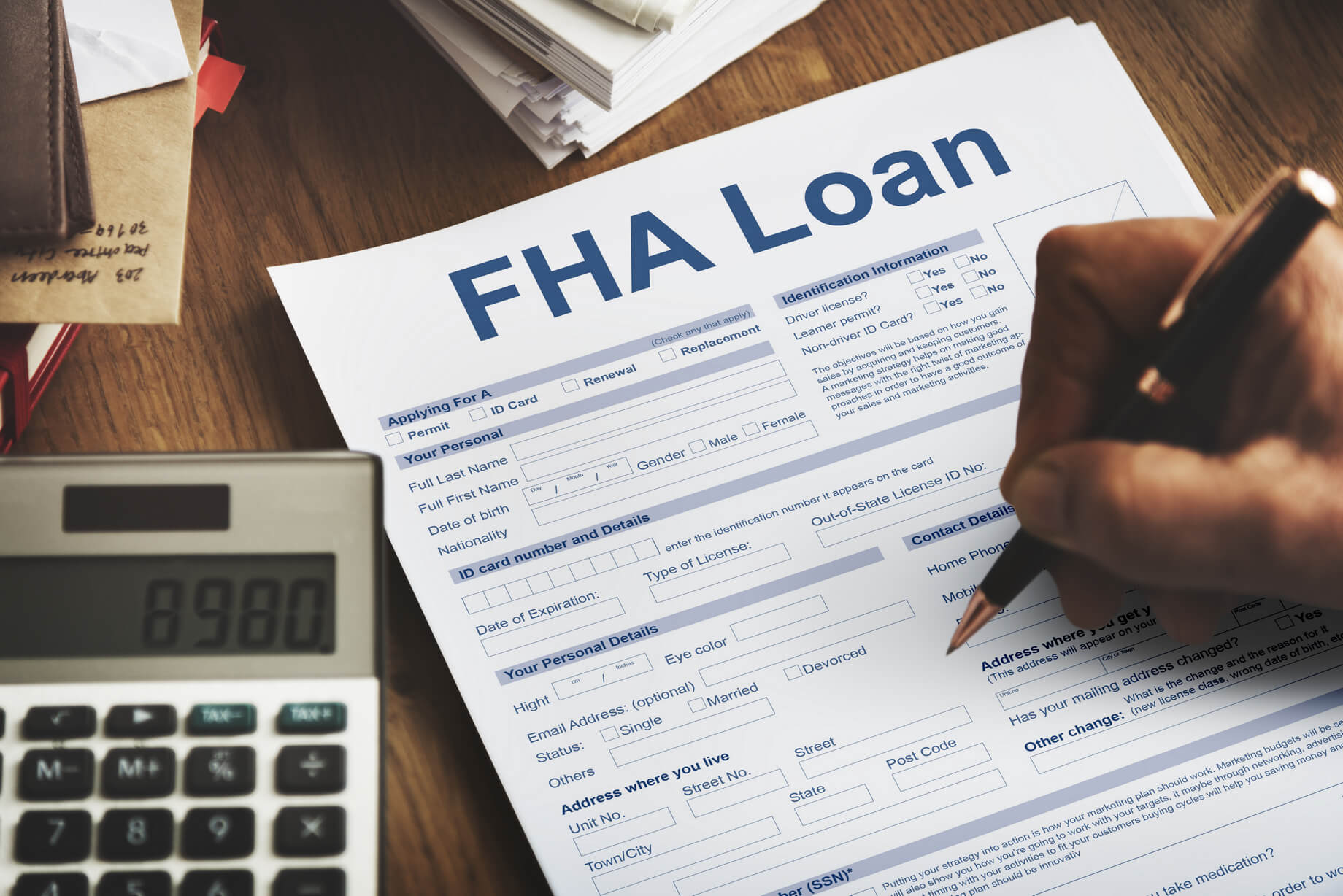 FHA Loan
A Federal Housing Administration, or FHA, loan is one of the most popular options for first-time homebuyers. The FHA was created so that first-time buyers could get better deals and begin their homeownership experience with more financial security.
FHA loans only require a down payment of 3.5 percent, which is much more manageable than the typical down payment of 10 to 20 percent. The FHA also tends to be more forgiving of low credit scores.
You may have to put down more than 3.5 percent if your credit is poor, but you won't necessarily be disqualified for an FHA loan like you would for other mortgage loans.
The FHA does require that all borrowers pay a mortgage insurance premium, which is factored into the monthly payments. This protects the lender in case you default on payments.
However, many first-time buyers find that an FHA loan is their best deal even with the mortgage insurance.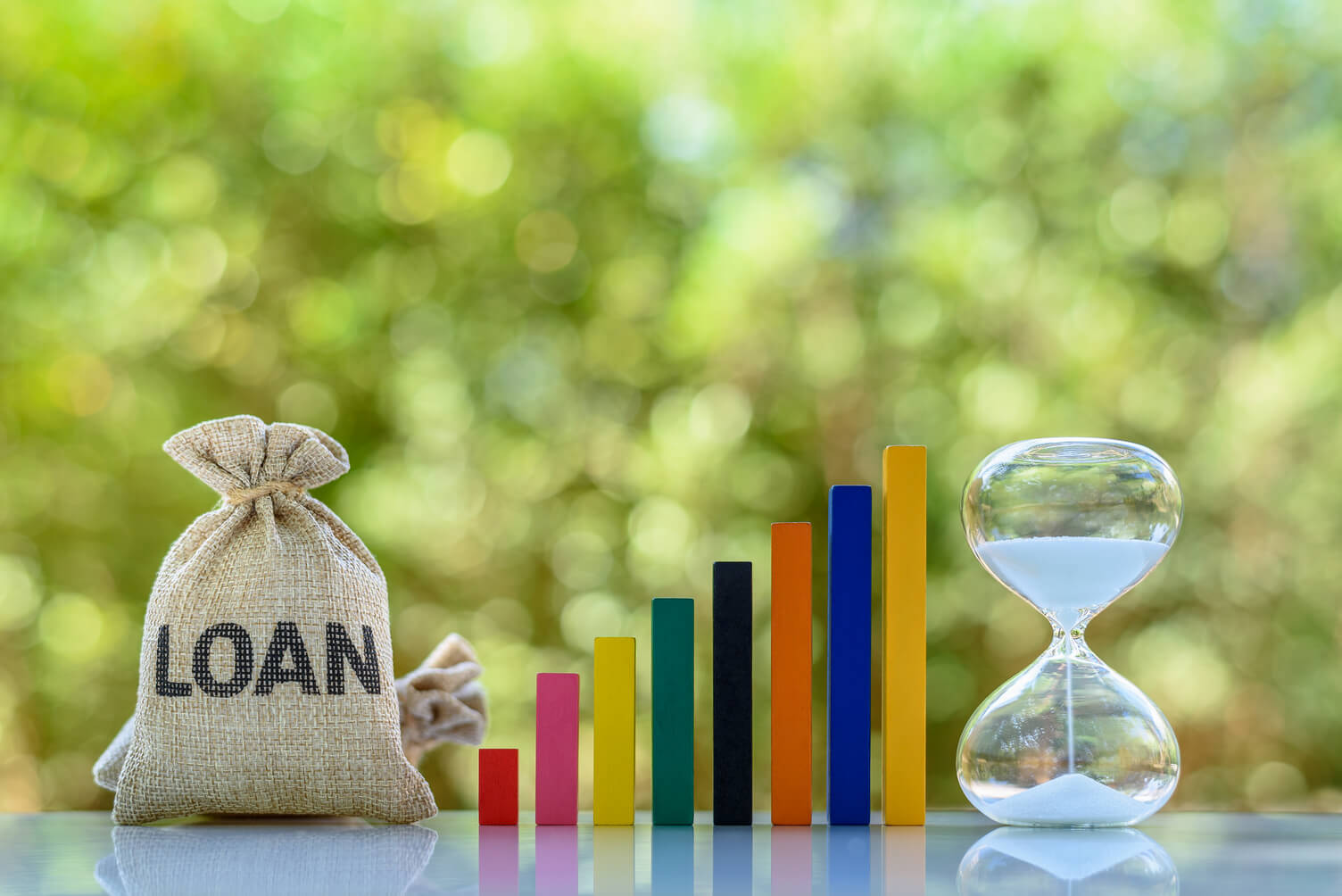 Home Ready Loan
The Home Ready loan is a Fannie Mae program designed for low- and moderate-income buyers. Many first-time homebuyers find the Home Ready loan to be a great option because it does not require a mortgage insurance premium and it has a small down payment requirement.
Down payments with a Home Ready loan can be as low as 3 percent.
There are income limits to this program, so not all first-time homebuyers will qualify. The maximum income to qualify for a Home Ready loan varies by county. Areas with higher average incomes and a higher cost of living will have slightly higher limits.
In most cases, the borrower's income must be below the area's median income to be approved for the loan.
Like FHA loans, you can typically be approved for a Home Ready loan even if you don't have great credit. Fannie Mae will approve credit scores as low as 620 for Home Ready loans.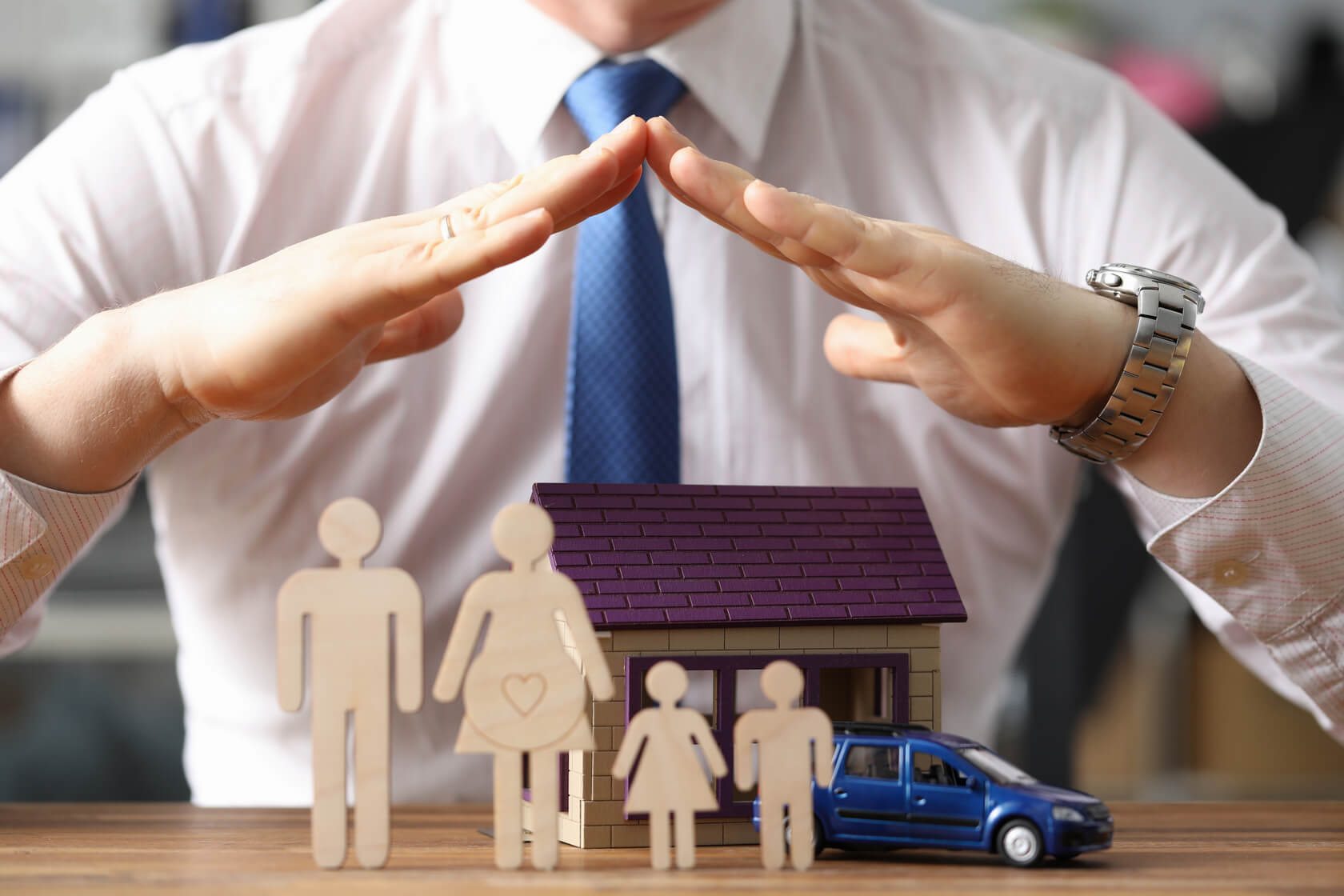 Home Possible Loan
Home Possible is a loan program offered by Freddie Mac. It's similar to the Home Ready program in that borrowers typically must make less than the median income in their area in order to qualify.
If you're a first-time buyer, the Home Possible program requires you to take a homebuyer education course before finalizing the loan. This course can be taken online.
Home Possible loans have no minimum requirement for a down payment on a single-unit property. Freddie Mac requires a 3 percent down payment for two- to four-unit properties and a 5 percent down payment for manufactured homes.
The minimum credit score to qualify is 660, so the credit requirements are slightly more strict than they are for Home Ready loans.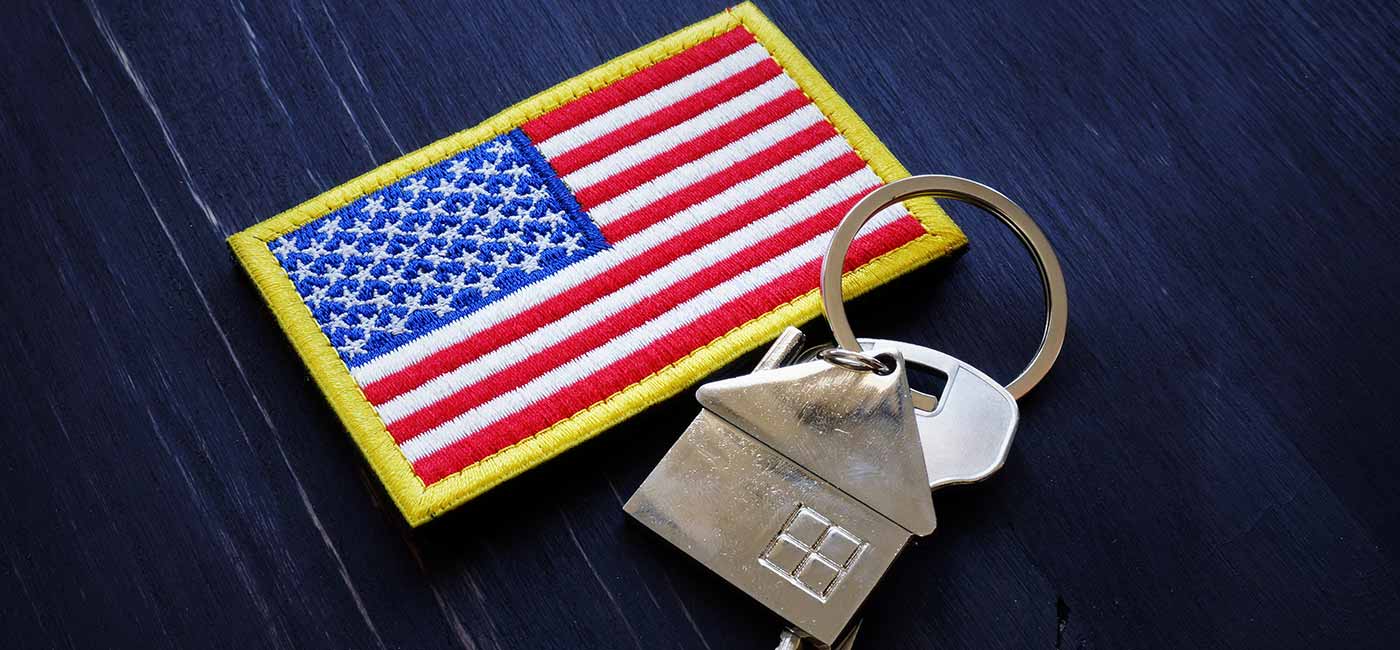 VA Loan
If you're a veteran or an active military member, you may qualify for a VA loan with the Department of Veteran Affairs. These loans aren't provided by the VA itself, but they are guaranteed by the organization.
They usually offer excellent terms, so a VA loan is probably your best option if you meet the requirements.
VA loans require no down payment and no mortgage insurance. Rates can be as low as 3.25 percent. The VA doesn't specify a minimum credit score, but better credit will get you better terms.
To apply for a VA loan, you first must request a certificate of eligibility from the VA. The standard requirement for veterans is at least 181 days of service, and the requirement for active military members is 90 days. If you serve in the National Guard or the Reserve, you can qualify if you have six years of service or 90 days of active-duty service.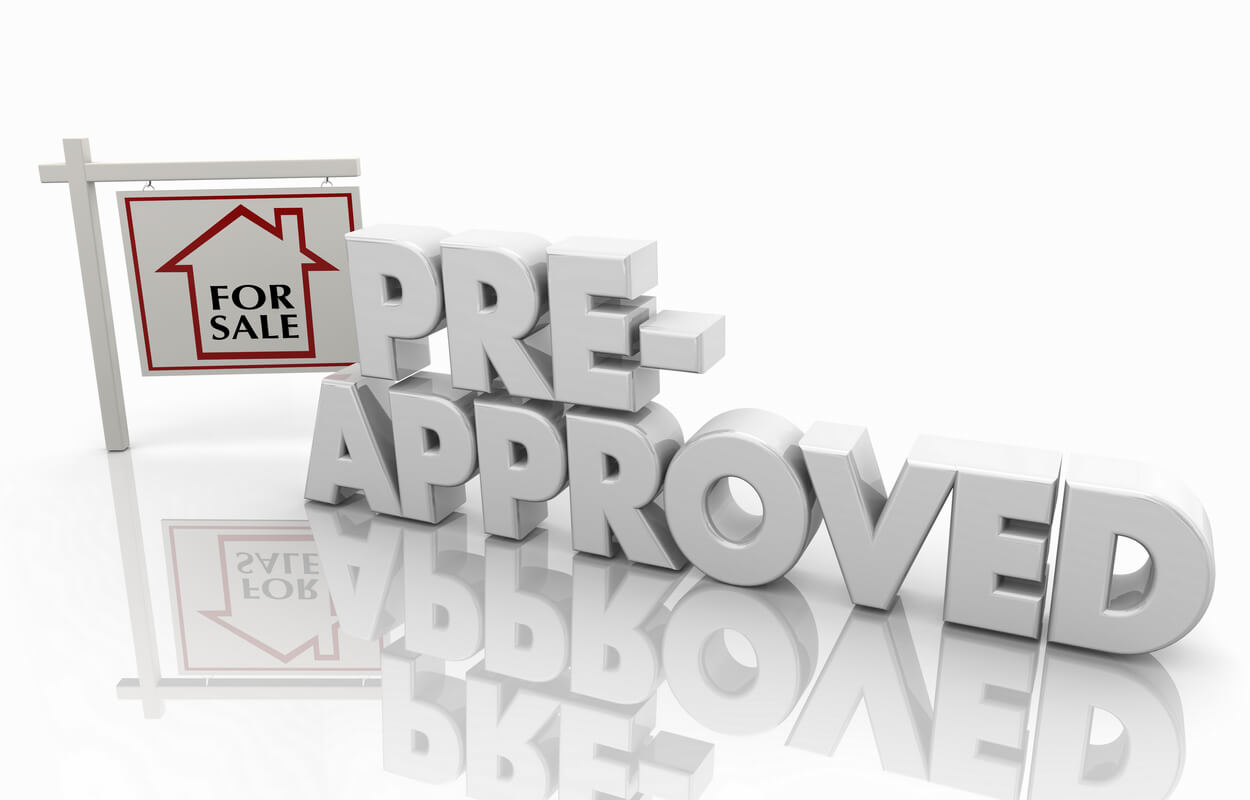 State-specific Loan
Most states offer their own lending programs for first-time homebuyers. These programs may provide grants, down payment assistance, or other benefits for first-time buyers who meet income or credit requirements.
All states have different programs and organizations for homebuyers. Sometimes, these loans include better terms than federal mortgage programs. You can research the loan options in your state online or by speaking with a professional in your area.
Buying a home isn't a small matter. For most people, it's the largest purchase of their lifetime. It's critical that you research your loan options and carefully weigh all of the possibilities.
There are several federal and state programs that are great for first-time homebuyers, but terms always vary based on your income, your credit history, and your down payment.
Everyone's situation is different, so you have to consider your own circumstances when looking for a mortgage loan.
Fortunately, if you're ready to purchase your first home, you can most likely find a loan with a small down payment and a low interest rate. Private and government lenders both offer incentives for first-time buyers, so homeownership may be even closer than you think.